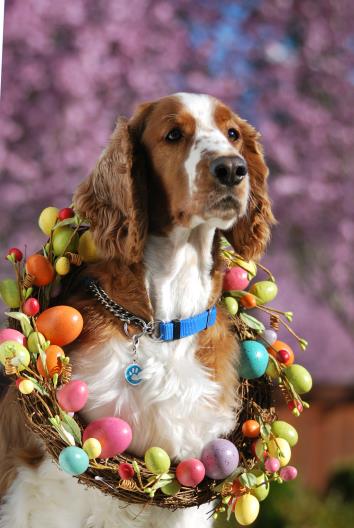 Happy Easter!

This lovely portrait is of Brody from the Kaci-Gavin litter.  He has grown into a very handsome and patient Good Egg!! 

Many Thanks to his  Dad, Scott, for sharing! 

Hard to believe he is already 4 years old!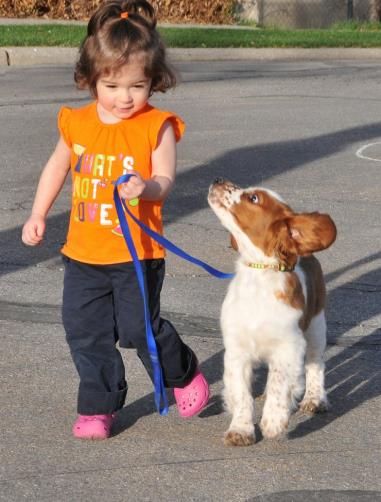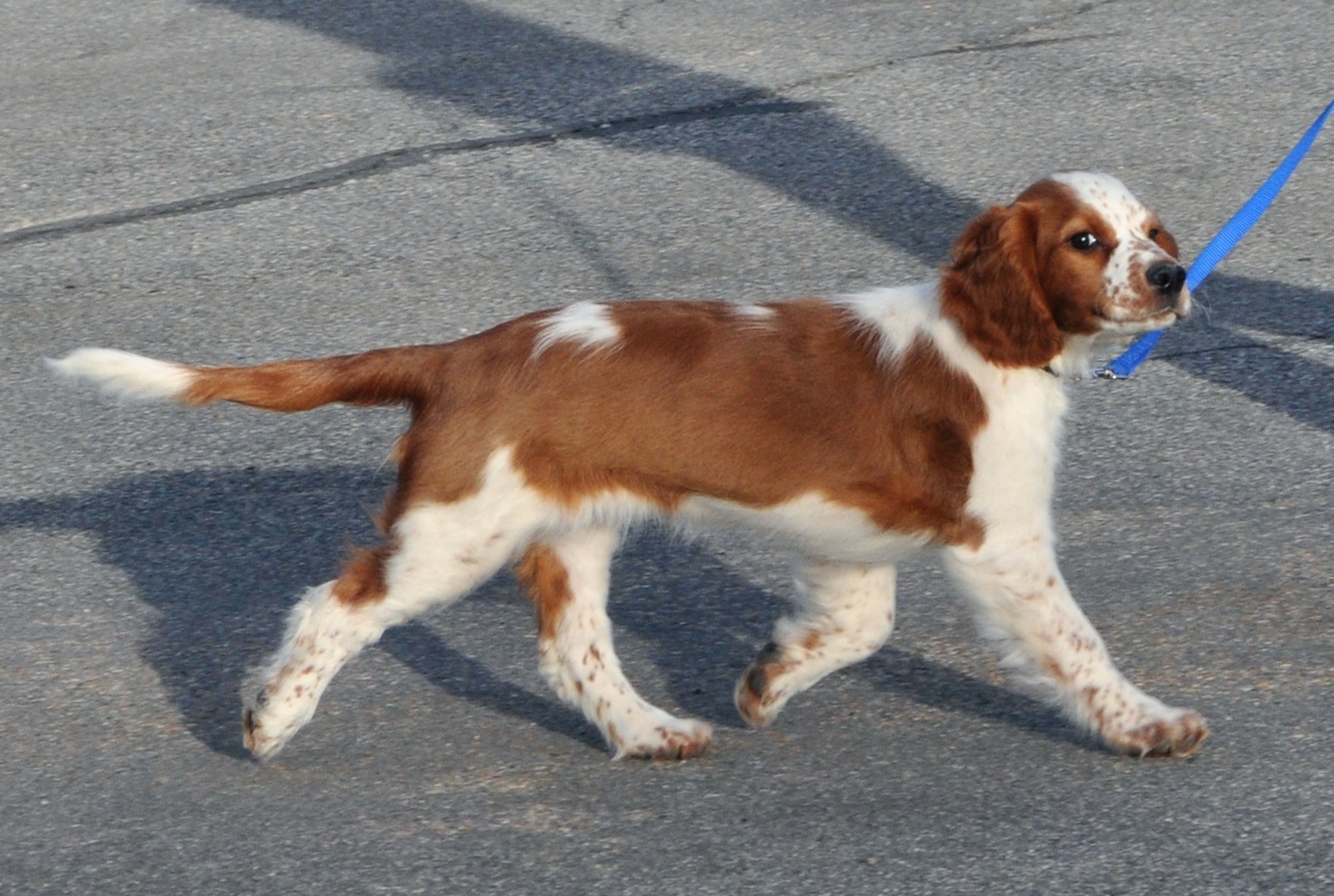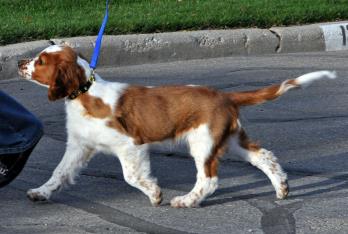 Pepper at 14 weeks, 18 1/2 lbs.  getting some lead work. 

Melody 2 yrs, 24 lbs taking a turn!

Mel & Pepper are buddies.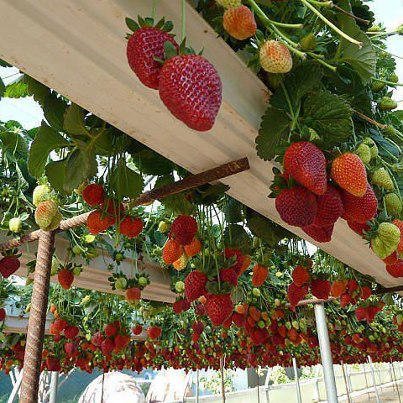 Isn't this awesome! 

Re-purposed rain gutters! 

A canopy of strawberries!!!

Would love to do this, but we have a lot of birds and springing spaniels!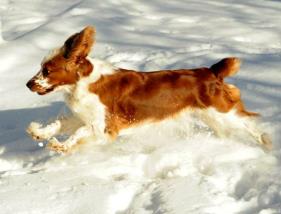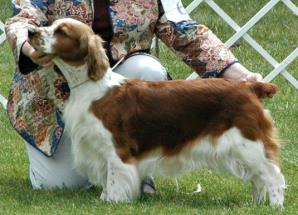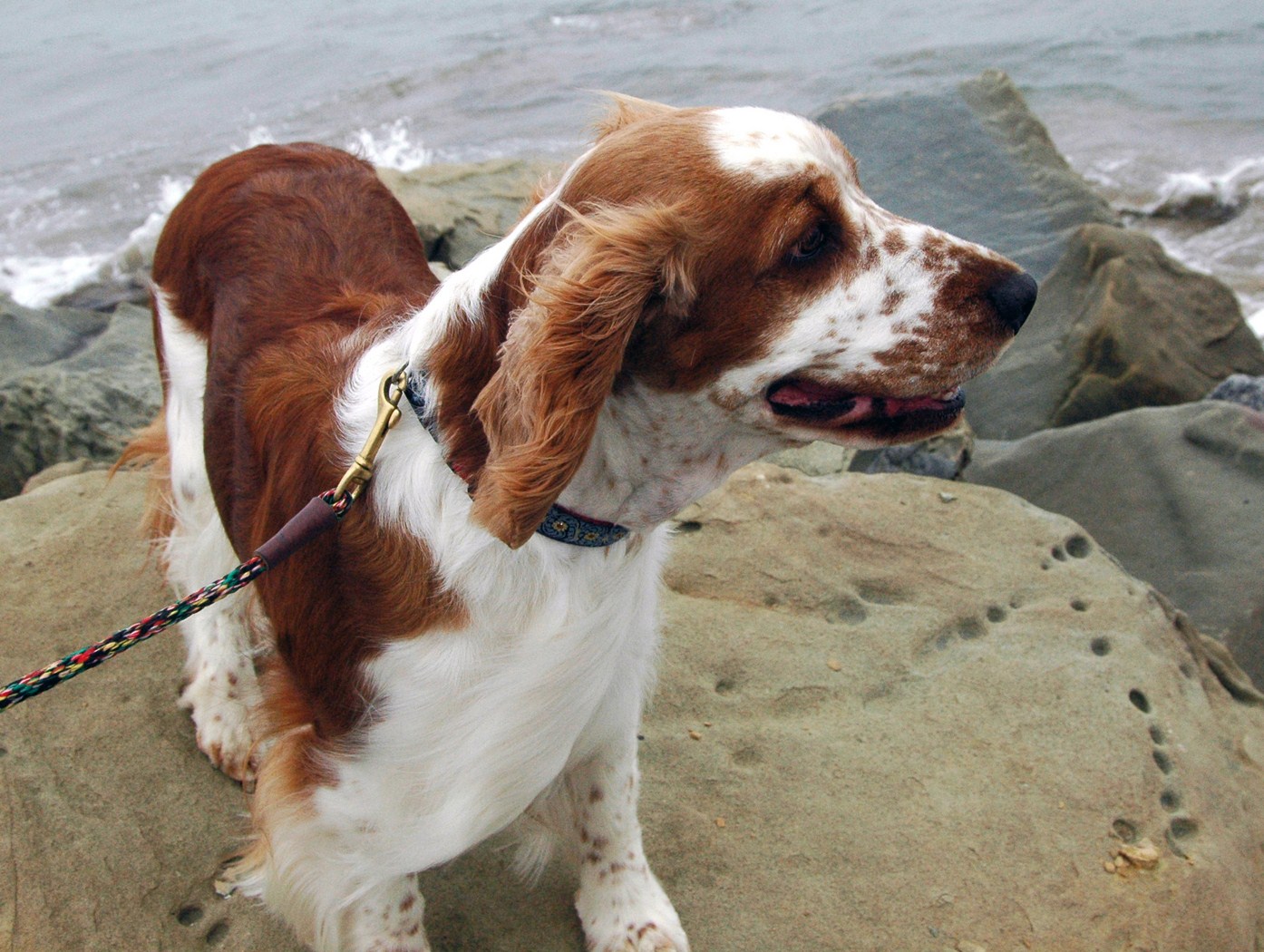 Farewell, Tasha!

8/25/2005 - 12/31/12

Memorial commentary now on her Gallery page.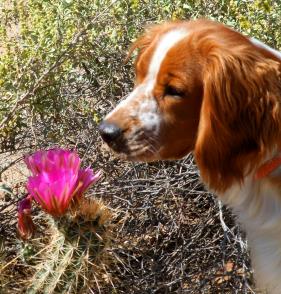 It is springtime

in the desert!

Cute Bryn down in Phoenix is admiring the cactus blooms ...from an appropriate distance!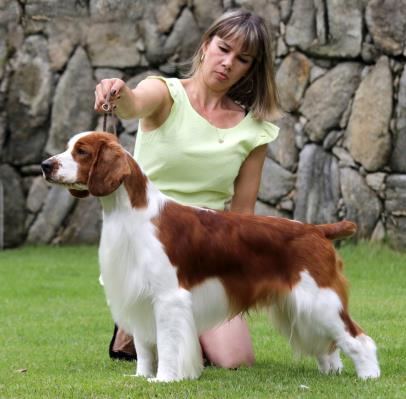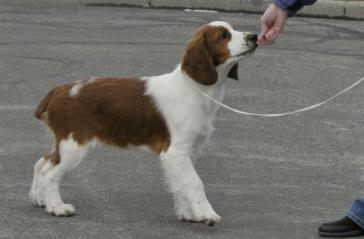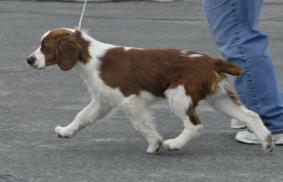 You've come a long way, baby! 

Adorable and full of promise just over

a year ago at 4 months of age

and now, a newly crowned

Brazilian & Pan American GRAND CHAMPION! 

Brz/Pan Am GCH Redsage Oh Fudge!

We are so proud of his swift rise

in the show ring and so happy that

Dieter & Marcelo have given him

such great opportunities!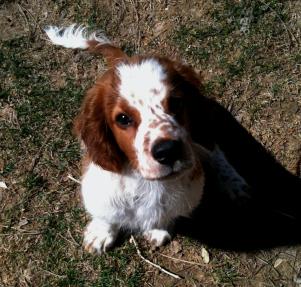 Pepper is now officially registered with the AKC, and I had to laugh when they notified me that since 100% of my (single puppy) litter had been registered, I'd be getting another certificate.

Woo...   well, not really worth a whole "woo-hoo".

BUT THE REALLY GOOD NEWS is that she passed her eye exam with PERFECT EYES!