AKC GCH, Brazil & Argentina GCH, 

FCI Int'l CH, 

REDSAGE OH FUDGE

Male - b. 9/10/11

"FUDGE"


   AKC #SR70019901
CHIC #98266

OFA Excellent Hips

OFA Normal Elbows

OFA Nomal Heart

OFA Thyroid Normal

OFA Eyes Normal 

FROZEN SEMEN STORED IN THE U.S.A.

Puppy exam:  Bite normal / Testicles normal Puppy CERF (eyes) normal

Puppy Evaluation:  

Pick of a nice itter.  Excellent topline, front and rear angles, good depth of body and nice length of neck.   Correct upper arm length, nice forechest and well set elbows.  Solid bone, balanced head with correct planes, pleasing expression with nice fill under the eye, square muzzle and proper ear set.  Lovely reach and drive on the side gait and beautifully converging front and rear foot placement. 

Happy, silly and enthusiastic.  Normally confident and attention seeking.     

Fudge is Owned by Dieter Gogarten & Marcelo Francelino of Sao Paulo, Brazil.  

He is Co-owned by his Breeders in the United States; Katherine Dahlstet & Sarah Haftmann

Fudge returned to the United States on April 1, 2014 and 

picked up two 5 Point Majors at the WSSCA National Specialty weekend in Wichita, KS going Best of Winners from the Bred By Class on Aprl 4 & 7!

At his next show, he picked another major and two singles in So. Jordan, UT on May 1 & 3, 2014 to FINISH HIS AKC CHAMPIONSHIP in just 7 shows!  That weekend he took his first BoB and made "the cut" in a tough Sporting Group.  He also took BOS two other days.

During the remainder of his time with us, his show schedule took him up against other welsh at 13 Show Weekends where he collected his AKC Grand Champion points, including 4 majors!  Two thirds of the GHC points (including 3 of the 4 majors,) were won Owner/Handled!!! 

First Show Weekend at 13 months - Group 1 

under noted Italian Judge Paolo Dondino

January show - second time out - Group 2 at 15 months!

Fudge with his handler Silvia after finishing his Brazilian/Pan American Championship in late February 2013 at just 17 months!

BR/Pan CH REDSAGE OH FUDGE!  

FUDGE'S first litter ... born in Brazil to 

Statesman's Early Flyer,   "Ginger"

Fudge at 6 months - after arriving in Atlanta to meet Dieter.

Fudge at 4 months

(Right and below)

Adult features: 

Superior front assembly with proper upper arm length allowing for correct shoulder angle, tight elbows and lovely reach.  Excellent forechest and well sprung, deep ribs.  Proper proportion of loin to rib, neck is set well and has good length.  Proper skull/muzzle ratios and planes.  Could have more cushion over eyes.  Good topline and rear angulation.  Lovely coat quality.   Black nose and lips, dark eyes.

Adult temperament: 

Happy, outgoing boy with an energetic enthusiasm.  Gentle with children and good with other dogs.  Sweet with his people and loves to snuggle.  Always ready to play, go, show or curl up next to you.  Accepting and adaptable, clever and biddable.  

Irrepressibly happy!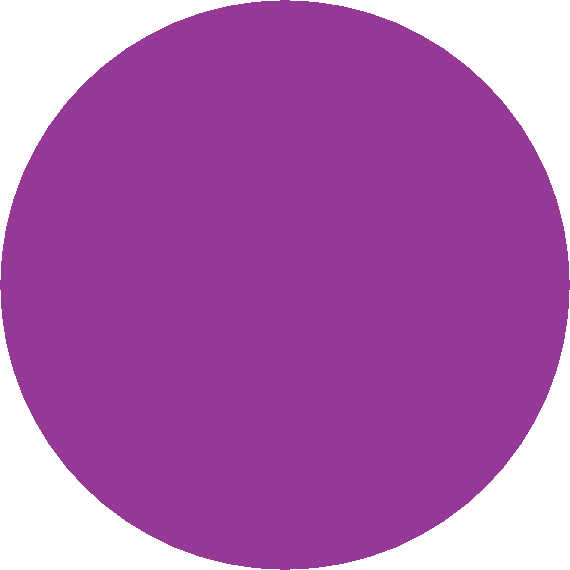 Proudly Introducing

AKC GRAND CHAMPION

Best In Show Brazil GRAND CHAMPION,  

Argentina GRAND CHAMPION & FCI Int'l CH

Redsage Oh Fudge, CHIC

b. 9/10/11

CH Trystyn's Blue Rodeo   x   GHC CH Redsage Defying Gravity, CHIC 

After returning to Brazil:

Fudge became the first REDSAGE dog to win a Best In Show (BIS).  We were thrilled with the news!  So this handsome boy had become a Grand Champion in 3 countries, an FCI International Champion and Best In Show Winner by the age of 4 years!  

Our unending THANKS to Marcelo & Dieter for believing in him!!!